April 9, 2021 at 7:22 pm
#11567
If you already have the geofence created in Pegasus, select it and download it in JSON format.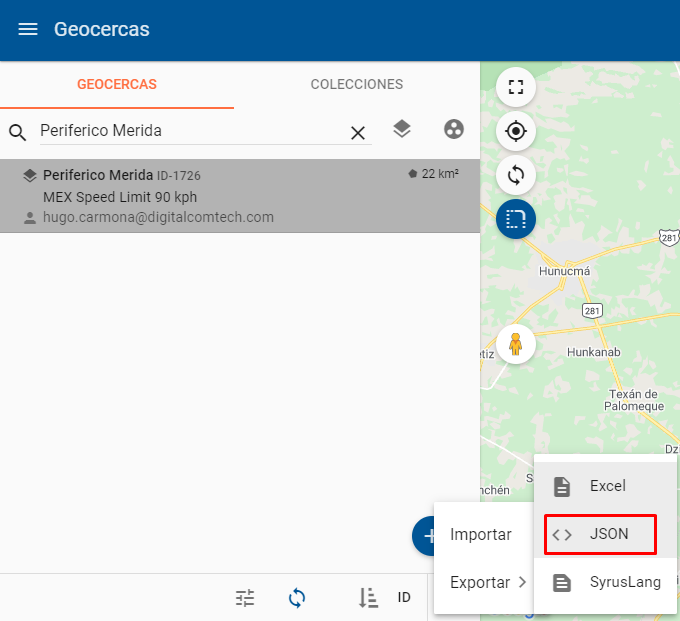 Once you have the file use the following link to load the geofence and convert it to KML:
In the link provided you can upload as many geofences you need and when downloading, they will be saved in the same KML file.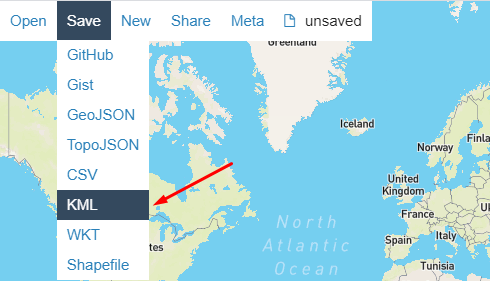 Done!!. You can continue in step 3 of the guide.