Sigfox wireless is available in a select set of countries. If your country is on the following list (valid as of April 2019) Sigfox wireless is available in your country through a single operator. With DCT, Sigfox is available in 2 frequency bands: RC2 and RC4.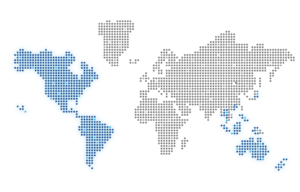 RC2

Brazil, Canada, Mexico, Puerto Rico, USA.

RC4

Latin America: Argentina, Chile, Colombia, Costa Rica, Ecuador, El Salvador, Guatemala, Honduras, Nicaragua, Panama, Peru, Trinidad & Tobago, Uruguay.
Asia Pacific: Australia, Hong Kong, Indonesia, Malaysia, New Zealand, Singapore, Taiwan, Thailand.